History
---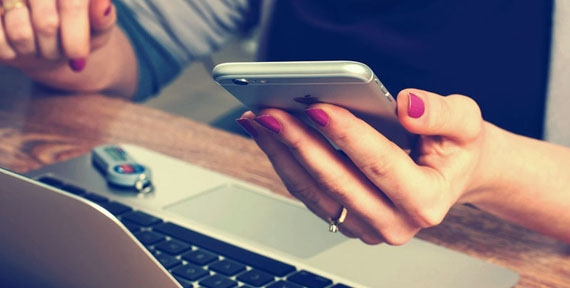 Bimal Corporation is a professionally managed business enterprise manufacturing BOPP Adhesive Tape, PP ( polypropylene) strapping and Sutali (twine) in various grades.

Founded in 2010 by the promoters of Oswal Polymers, Bangalore a company which has been producing PP strapping and Twine for almost 2 decades, Bimal Corporation is the outcome of merging traditional cultural Indian business values and modern sophisticated technology and the result is an excellent blend of these ingredients that keep our feet rooted to the ground yet gives us courage to fly and explore global markets.

Our manufacturing facility which happens to be Karnataka's 1st Fully automatic plant uses state of the art technology and sophisticated machinery to produce PP strapping and Twine is located at Tavarekere Hobli, off Magadi Main Road, Bengaluru South.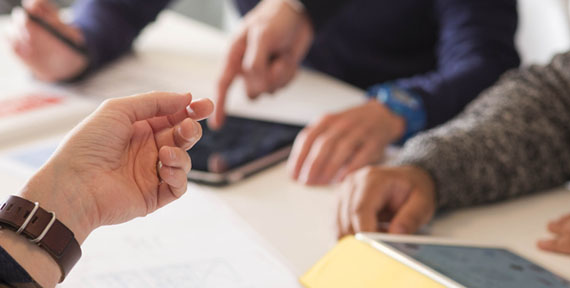 We would constantly focus on:
1: Upgrading technology at our plant to produce better quality products
2: Implement stricter and effective quality norms and practices
3: Improving our responsiveness to the demands of the end user by getting their feedback
4: Educate the consumer to follow good business practices and discourage


Traders selling under weight rolls
Not mentioning the length on each roll
Selling heavy paper core i.e. reducing the net weight of strapping on each roll
Selling under quality strapping rolls
Experience and see the difference while using Powerstrap products
We simply call it the Powerstrap way of doing business. After all in the long run it pays to follow honest business practices…


Don't just strap…. Powerstrap!
---
Powerstrap Advantage
---
Manufactured at Karnataka's 1st fully automatic plant using state of the art technology
Quality management at every process step
Homogeneous quality
Uniform thickness and width
Good tensile strength
Secure sealing
Almost zero curvature
Fully automatic winding ensure no over lapping
Free flow of strap during operation
Powerstrap Rolls available for all types of strapping machines: Manual, Semi Automatic and Fully Automatic
Online printing on straps giving excellent clarity
Logo printing and color can be produced according to customer order
Company service engineers to service your machines and ensure zero wastage
Light weight paper core used in packing rolls
Sizes available: 6, 9, 11, 12, 15 and 19mm rolls
lowest cost per meter guaranteed
Good business practices