Infrastructure
---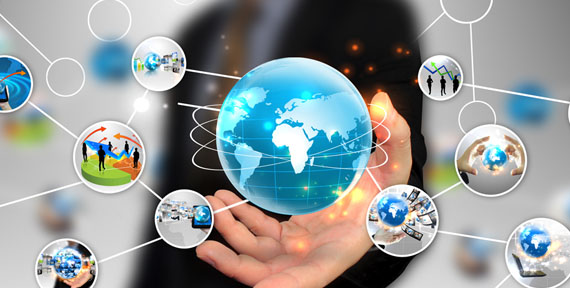 For SELF ADHESIVE BOPP TAPE

1: World Class Automatic High Speed Coating line with Double Hot Air Integrated System

2: Multi Color printing machines

3: High Speed Slitters with Auto counters and Safety Devices

4: Online Quality monitor and control machines

5: Dedicated 50,000 sq feet facility exclusively for BOPP tapes with Hygienic loading, unloading, storage and production and testing areas.

6: Fully equipped lab with testing machines for all parameters.

7: ERP based software for zero error production and online in-house reporting.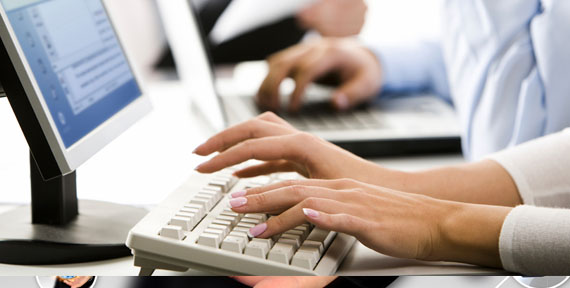 For Automatic PP strapping

1: 1St of its kind Automatic extruders and line for 4 strap extrusion with computer based thickness and width control.

2: Online Printing machines

3: Automatic winding units with meter counting and online roll changers.

4: Hot Air driers for moisture removal from raw materials.

5: Pneumatic controlled embossing units

6: Chilling plants, cooling towers for ice cold water during operation.

7: Testing lab with all machines

8: Dedicated 30,000 sq feet facility for PP strapping division.

9: 24*7 Power Back up with HIGH CAPACITY UPS AND DG'S for UN-INTURRUPTED POWER.